Celebrate the life of someone special with a lasting tribute page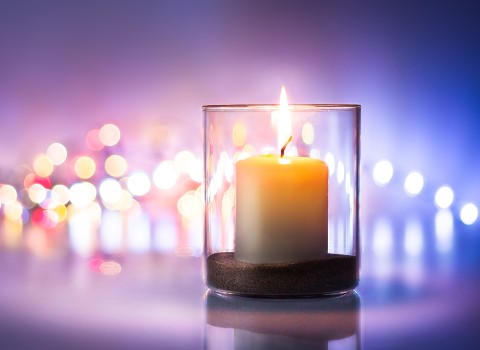 A tribute page is your own special memorial area, where you, your family and friends can share memories, thoughts and stories of your loved one.
You can also collect online donations in their name, organise events or activities, light anniversary candles and much more.
A tribute page is designed to help you celebrate the life of someone special and provide you with a lasting memorial.
If you wish, your tribute can also be used to support our vital work in honour of your loved one and help us attend to critically injured patients when they need us most.
Setting up a fund is quick and easy; all you need to do is follow the simple steps below. Thank you.
Search for a tribute fund