17 Jul 2018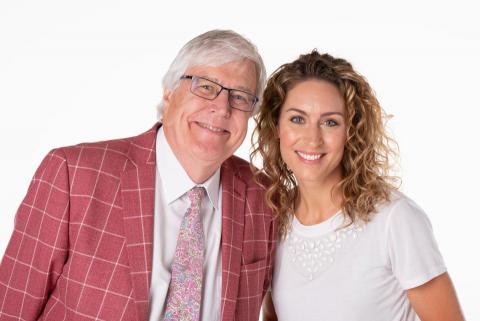 To mark the NHS's 70th Birthday, Olympic Gold Medalist Amy Williams had the opportunity to nominate a lifesaver for The Sun's 'Who Cares Wins' Awards. Having had a near-miss injury during training, the Skeleton champion understood how vital it can be to receive quick medical care in an emergency. Therefore, Amy chose one of our charity's founders, Dr Alastair Wilson as her nominee to receive the award.
Amy nominated Alastair after being inspired by the trauma surgeon's work during the 7/7 bombings and his pioneering work building our charity. "It's thanks to ­Alastair that doctors are in ­helicopters across the country now", said Amy. "Alastair's forward thinking saved thousands of lives."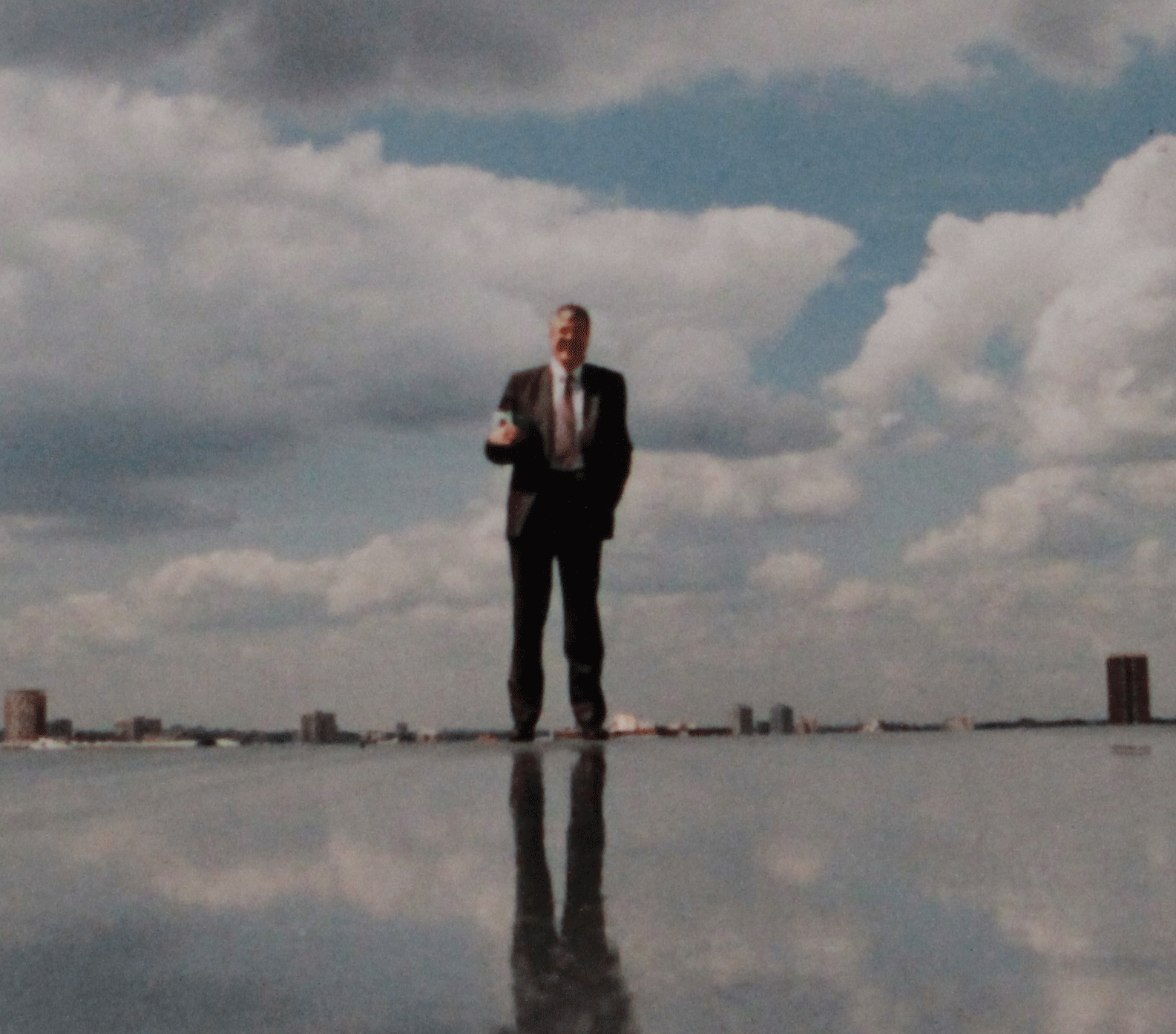 London's Air Ambulance was established in 1989. Since then, our charity has been the home of numerous life-saving innovations and has treated over 38,000 patients. Visit our online timeline to find out more about our history.
The Sun's 'Who Cares Wins' Awards recognise and thank heroes from across the Health Service. Alastair has been nominated in the 'Ultimate Lifesaver' category.
Alastair retired in 2013 after 30 years at The Royal London Hospital. He said, "while I no longer use the helicopters, I'm incredibly proud of the London Air Ambulance. Trauma is a disease of time, so the swifter the response, the greater the chance of survival."