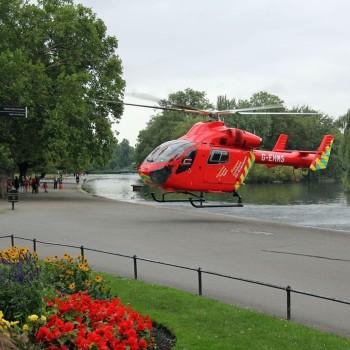 London's Air Ambulance helicopter can get anywhere in London within 11 minutes of the klaxon sounding – with an average flight time of just 7.5 minutes. 
When time is of the essence it is vital that we can land as close as possible to the scene of a critical incident.
Take one minute to watch our Chief Pilot explain how you can help us if you see our red helicopter trying to land with sirens on and its lights flashing. 
Dos and dont's with Chief Pilot Neil Jeffers
"Every second counts when someone is critically injured. And every mission is a partnership between us and the people on the ground."
Our pilots frequently land in London's iconic locations such as Trafalgar Square, Tower Bridge and in the capital's parks and open spaces. Lockdown and recent heatwaves have resulted in greater appreciation of the outdoors. As temperatures rise, this can have unintended consequences for critically injured people as London's parks and green spaces are prime landing sites for London's Air Ambulance in the highly urbanized capital - alongside box junctions and car parks. 
Often the Met Police and other emergency services colleagues will help to clear sites to allow the aircraft to land without any delay. In less high profile locations, the crew relies on the goodwill and understanding of bystanders. 
Our average flight time is just 7.5 minutes. You can see how someone not removing their picnic blanket swiftly can easily double that. If just one person does not respond to our request to clear the site, we simply cannot land. We have to find a new landing site, losing the one thing most precious to our patients – time.
Neil Jeffers, Chief Pilot at London's Air Ambulance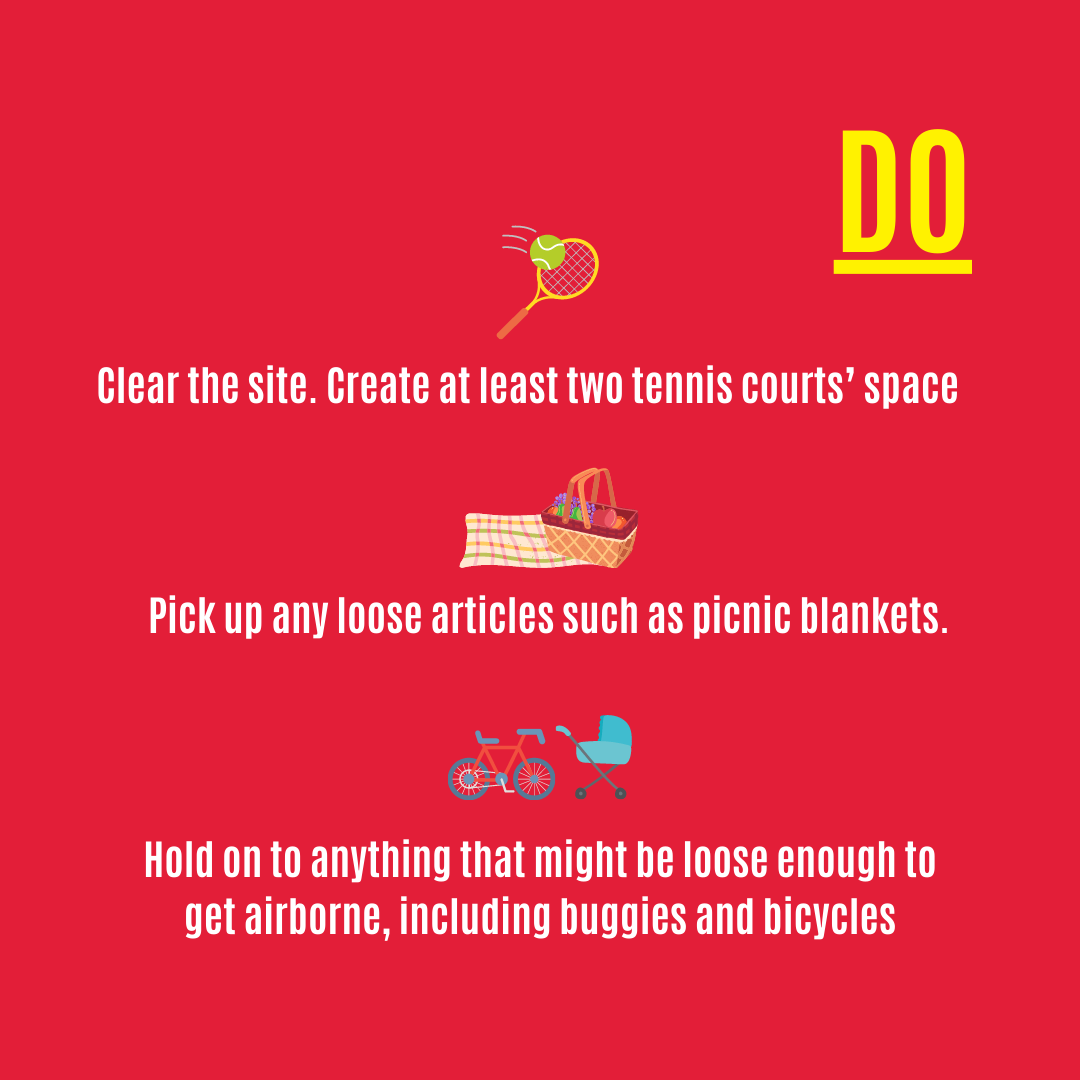 Dr. John Chatterjee, Consultant at London's Air Ambulance, says:  
"Over the years, we have seen some extraordinary acts of kindness and heroism from the public, incl. bystanders lifting cars off pedestrians trapped underneath. What we need the public to do every single day is simple – make way so that our advanced trauma team can get to the patient as quickly as possible, treat them on scene and get them to the right hospital. 
"For our patients, this can be the difference between life or death, full recovery or life-long disability. On an average day, five people in London are so critically injured that they need London's Air Ambulance. The cooperation from the bystanders could be decisive to their clinical outcome."  
"As a charity, we rely on public's generosity to keep operational. People genuinely keep us flying with their donations and we are all humbled by the thought. It is a great privilege to serve this incredible city and everyone who lives, works and travels here – with their cooperation," adds Captain Neil Jeffers.  
Thank you from all of us at London's Air Ambulance for your support and cooperation. If you haven't already, see how many patient missions we have attended in your borough in our interactive mission map.