5 Dec 2014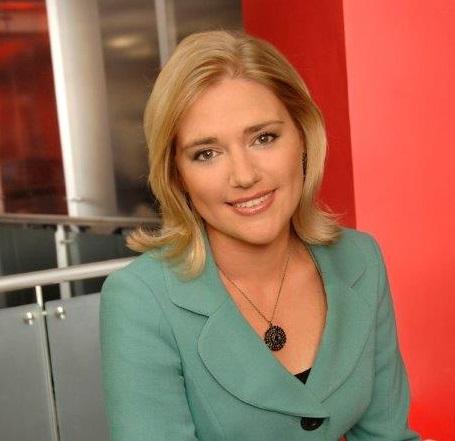 BBC London presenter Victoria Hollins is supporting our Christmas Carol Concert alongside actress Donna Air and Lady Moss, wife of the legendary British racing driver. Each will deliver a biblical message that reveals the true meaning of Christmas. 
Victoria tells us what she enjoys about this special time of the year...
Question: This Christmas I will be? 
With my family. I'm hoping it will mean something to my daughter this year as she was only 5 months old last Christmas!
Question: What gets me in the Christmas spirit is?
Drinking mulled wine, listening to cheesy Christmas music whilst decorating the tree…. trying not to eat too many mince pies.
Question: The thing I love most about London at Christmas time is?
The markets with festive food and drink, and the huge choice of concerts and Christmas events on offer.
 Question: My favourite Christmas carol has to be?
The first Noël. A rousing hymn you can sing really loudly to.
Question: People should attend the London's Air Ambulance Christmas Carol Concert because?
It's a fantastic cause. And I'm told the choirs alone are worth turning up for!
The Christmas Carol Concert takes place on the 10th December at St Stephen Walbrook Church. Doors open at 6pm and tickets need to be purchased in advance at the cost of £25. Buy online.
Speaking about her involvement in the event Victoria Hollins said: "Christmas is the time traditionally associated with giving and counting your blessings. It's a privilege to give something back to the charity whose work I admire hugely. Its advanced trauma team works 24/7, 365 days of the year to help people like you and I in our hour of absolute need".